Should You Offer Above Asking Price for a Colorado Springs Home?
In a seller's real estate market, buyers are often in fierce competition to purchase a Colorado Springs home. This leads many to work hard to make their offer the most attractive, whether by reducing the contingencies, making the closing process smoother, or just plain offering more money to buy the house. Is offering above the asking price for a house the best option for you?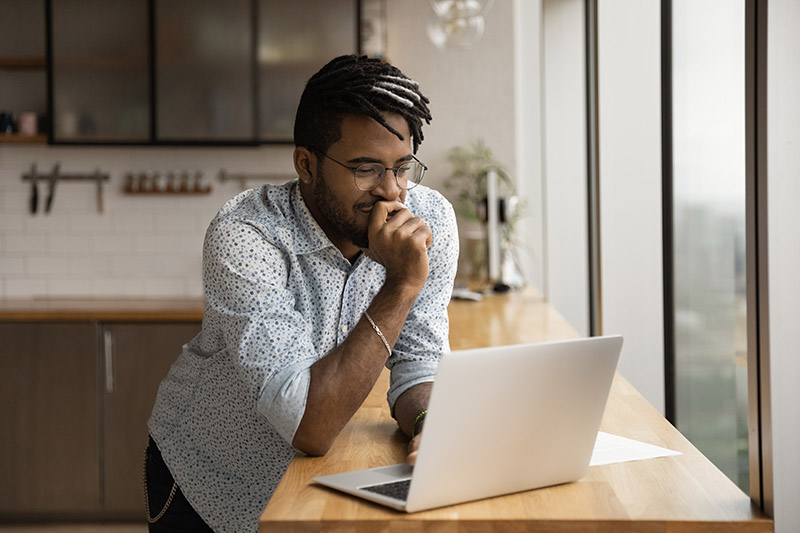 Staying Competitive
Nothing gets a seller's attention quite like offering more money for their home. To get a true competitive edge, you might need to offer more than the list price from the beginning. Rather than go back and forth with different offers and counteroffers, sellers may prefer to just take the highest price without tying up the property for additional time during negotiations.
Most seller's agents will be up front about other offers and interest. This helps potential buyers know how much competition there is for a home. If a seller's agent asks for your "highest and best" offer, this means that they want everyone interested in the home to submit an offer by a specified date and time. Then they will decide which they want to accept without any negotiation period.
Paying Above Market Value For a Colorado Springs Home
When considering offering more for a Colorado Springs home, be sure not to get into a bidding war just for the sake of winning. While paying over asking price can be a perfectly fine financial move, it can become problematic when you get out of your budget or pay more than the property is actually worth. Working with a good real estate agent and being clear about your own budget can keep your emotions in check when things start to heat up. It can also be beneficial to establish criteria, including a top budget limit, before you start looking and fall in love with a particular house.