4 Ways to Thank Your Colorado Springs Real Estate Agent
If you've recently bought or sold a home with the help of a local Colorado Springs real estate agent and want to show your gratitude, there are a few great ways to say "Thank You!" to your agent for all of their hard work. Whether it was your first time working with the agent or you have a long-established professional relationship, it's always a great idea to show them just how much you appreciate them.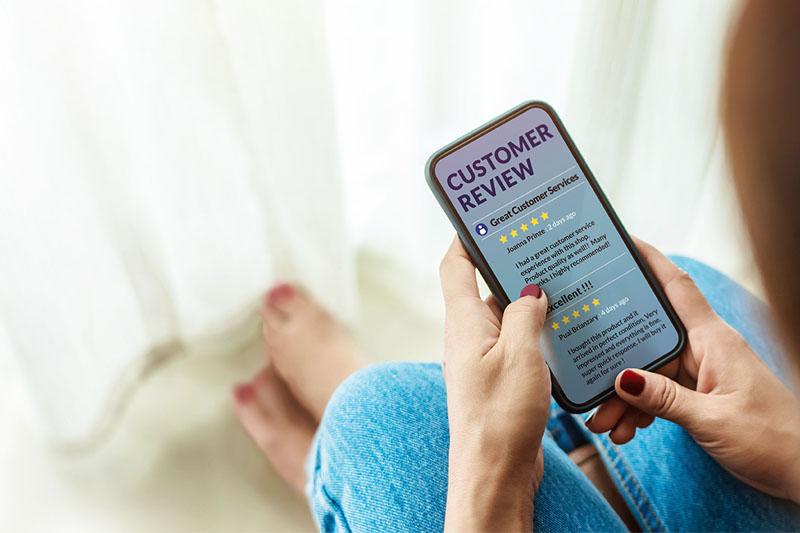 Refer Them to a Friend
One of the best ways to make your Colorado Springs real estate agent feel appreciated is to recommend them to friends and family who are interested in buying or selling a home. This helps the agent build their reputation and business in your local area. It can also directly add to their personal income, especially if the referral ends up in a successful sale. Many agents rely on referrals from happy clients to stay in business as an agent.
Give Them a Rave Review
Loved working with your agent? Let them (and everyone else) know by leaving them a positive review on listing platforms and social media. Many people moving to the area look at these forums to find a reputable agent. You can help your agent move to the top by letting people know just why they are so great to work with on a real estate purchase or sale.
Send a Gift
While not expected, sending a small gift as a token of your appreciation can be a great way to say thanks to your real estate agent. This can be a commemorative gift that they can display in their office (again showing potential new clients just how much their past clients have liked them) or something that they can enjoy with their family and friends. If your Colorado Springs real estate agent has a particular hobby or pastime, you can look at setting up a time for them to enjoy it, since many dedicate long hours to get their real estate work done.
Write a Note
One of the simplest but most effective ways to express your gratitude to your agent is to write it down. When writing a thank you note, try to be specific about what parts of the purchase or sale were exceptionally great and how your real estate agent helped you through the process. Everyone loves to hear that they are doing a great job, real estate agents included.
Looking for additional ways to thank your local real estate agent? Give us a call, we'd be happy to give more ideas!