Unique Upgrades to Increase Enjoyment In Your Colorado Springs Home
Many homeowners (and future homeowners) dream about creating the house of their dreams. When we're young, it probably involves a lot of slides, trampolines, and bottomless candy dispensers. As we get older, these dream features get replaced by high-end appliances, open outdoor spaces, and in-home theaters. But are these upgrades worth the money? Do they add value to your Colorado Springs home?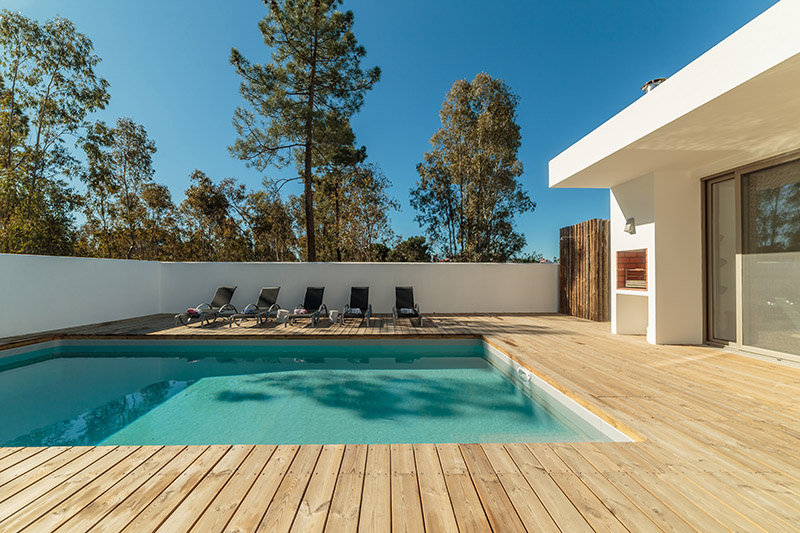 The value that particular features add to your Colorado Springs home's overall value will depend on the upgrade and your real estate market. While unique upgrades can be fun and eye-catching, not all buyers are willing to pay a lot extra for a feature that they consider just a novelty. Many of these upgrades fit a particular lifestyle or buyer, but may not be useful or needed for every potential buyer.
A few upgrades that are more for your enjoyment than increasing resale value include:
Swimming pool (or other upgrades with safety concerns)
Ultra-high end finishes
Home theater
Home gym
Wine cellar
Bold wallpaper and paint
High maintenance landscaping
Other upgrades will almost always increase the overall value of your house. At the very least, they will attract more buyers and get your Colorado Springs home sold faster. These can be small, DIY projects or a larger investment. Just be sure to keep the finishes and detail work in keeping with the overall style of your home and local area. Talking to a real estate agent early can help you keep your remodel dollars going toward a project that will increase the value of the property when it comes time to sell.
A few upgrades that can add value to your Colorado Springs home include:
Landscaping
Kitchen renovation
Custom tile work
High-end appliances
Finishing basement or attic
Adding a deck