End of Summer Tips to Prepare Your Home for Fall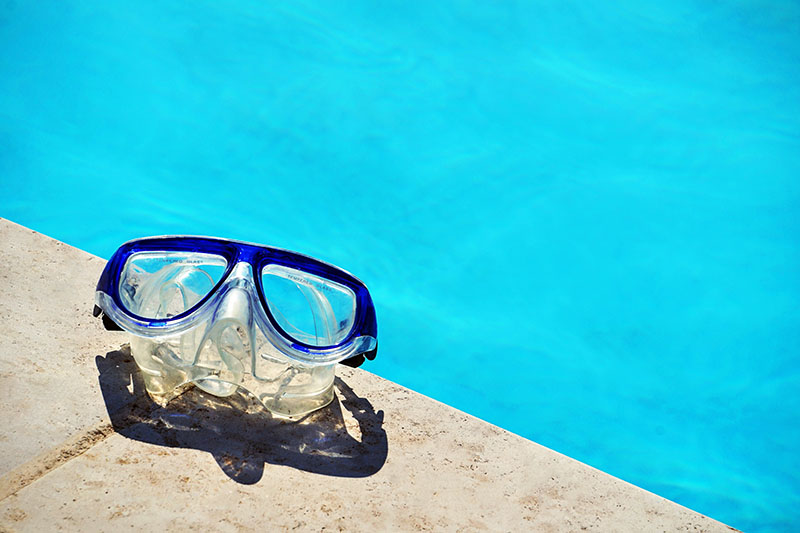 The dog days of summer are officially here and along with back-to-school chaos comes the last few warm days to take care of needed household maintenance. Before the harsher cool weather hits, here are a few things you can cross off your list to prepare your home for Fall. 
Clean out the gutters. Falling leaves in the fall can quickly clog up gutters and create problems. Get ready for the increased falling foliage by cleaning out any remnants from last year or the summer.
Clean air filters. Dust, dirt, and allergens can impact your home's air quality, especially in summer when these things are tracked inside more. A new air filter will help keep your system in tip top shape.
Seal windows and cracks. Keeping your heating costs down by sealing any cracks or drafts with caulk is a simple way to prepare your home for Fall's cool weather, and it's available at any hardware store.
Close the pool. If you've been enjoying an outdoor pool all summer, make sure that you take appropriate steps to get it ready for colder weather. This may mean putting a cover over it, adjusting chemicals, or completely draining the pool. If you're not sure what to do, ask a professional for help.
Prep your fireplace. Ready to snuggle up next to a roaring fire during the colder months? Make sure your fireplace is also ready by having a professional give it a thorough inspection and cleaning.
Test and service your heat system. Don't wait until cold weather hits to test out your home's heat. You may end up paying for after hours service or enduring some cold temps if it isn't working properly. Just turn it on to test and get it professionally serviced, if needed.
Hopefully these tips give you some guidance on how to best prepare your home for Fall and Winter!