For Sale By Owner: Benefits & Challenges of Selling Your Own Home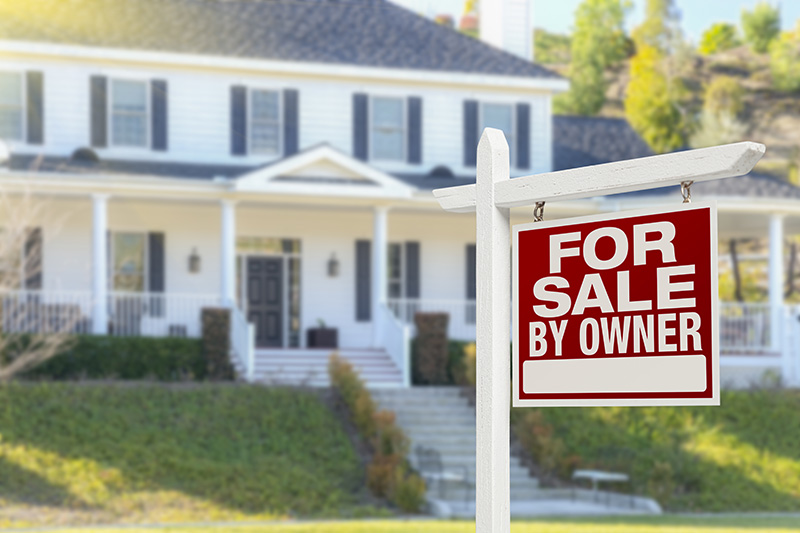 There are a lot of projects that a savvy homeowner can tackle without professional assistance—painting walls, backyard landscaping, even more ambitious projects like tiling or wallpaper. When it comes time to put your house on the market, you may be considering going the DIY route & selling your own home, as well. But there are certain benefits to working with a real estate agent to get from listing your home to selling it.
Is a DIY home sale right for you?
What is For Sale By Owner?
Those selling their home on their own are able to advertise their home as For Sale By Owner, or FSBO. This means that all negotiations, contracts, and processing during the sale is done by working directly with the seller instead of a real estate agent or broker.
Benefits of an FSBO Sale
The biggest incentive for putting in the time and work to sell your home on your own is the money you will save on commissions. In a typical transaction, real estate agents receive a 6% commission—3% for the buyer's agent and 3% for the seller's agent. If you sell your home without going through a professional, that commission amount stays in your pocket. This may mean a greater profit for you or the ability to list your home at a lower price, which can result in more offers.
But it requires you, the seller, to do some extra work to help see the sale through to closing.
What You Need to Know When Selling Your Own Home
A FSBO seller is responsible for marketing, showings, and making sure all contracts are legal and contain the required information. If the buyer is using a real estate agent, this person can help move the process along but they are there to represent the buyer's interests, not the seller's. It is still the seller's responsibility to make sure things are in order when you're selling your own home.
The seller will also need to know how to get the ball rolling to get all closing documents together. This can generally be done through a reputable lawyer who has knowledge of real estate closings.
Consider your expertise, time availability, and needs before listing your home as For Sale By Owner. You may decide that your DIY skills are better suited for home upgrades and leave the all-important sales details to a real estate professional.