How Your Debt-to-Income Ratio Impacts Your Home Buying Power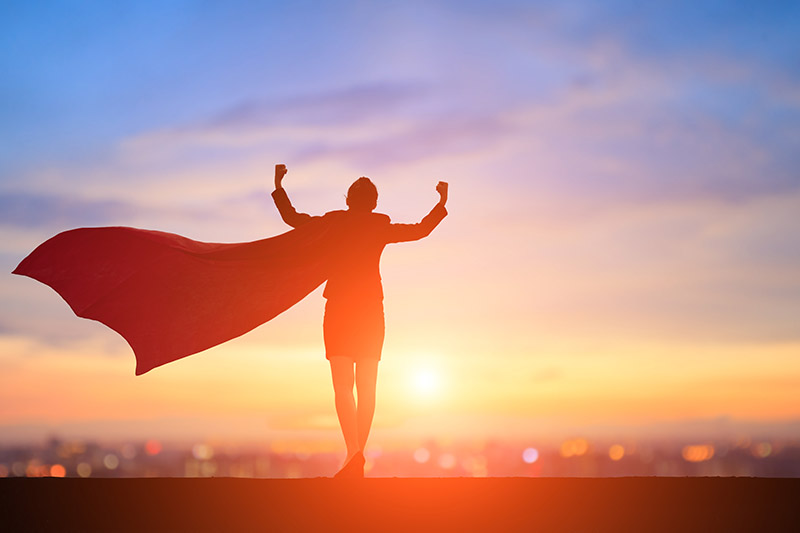 For the majority of home buyers, both first-time and experienced, a new home purchase is done by financing a large portion of the cost. This loan, called a mortgage, is offered through a financial institution specifically for the purchase of a home. There are a lot of loan options available to help homebuyers with their purchase—conventional financing, a VA loan for military and veterans, an FHA loan that requires a lower down payment, and others. But all of them take into account a buyer's debt-to-income ratio, or DTI.
Debt and Income
DTI is exactly what it sounds like: a numerical comparison of your overall debt to your overall income. This number helps financial institutions determine how much of your income is going to paying off existing debts. If you are already using a lot of your income to make your monthly payments, they may worry that you won't be able to pay your mortgage.
This can result in less home buying power for you. If your debts are particularly high compared to your income, you might even find that you have a difficult time qualifying for a mortgage at all. Each financial institution is able to set their own debt to income ratio, as long as they fall within federal guidelines. Some programs, like FHA or VA, have their own requirements.
Improving Your DTI
If you want to improve your buying power, you should focus on improving your DTI. You can do this by lowering your debt or increasing your income. There are a lot of strategies to do either of those things, such as budgeting, starting a side hustle, or making big expense changes like selling a car. The bottom line is that the smaller the percentage of your income that is going to pay off debt, the more confident your financial institution is that you can take on a new home loan.