What is a Buyer's Market and Are We in One?
People looking to buy a home have been seeing prices increase and supply dwindle to almost nothing in some areas. But local real estate agents and their clients are beginning to see things turn around in some parts. Does this mean we are in a buyer's market or seller's market?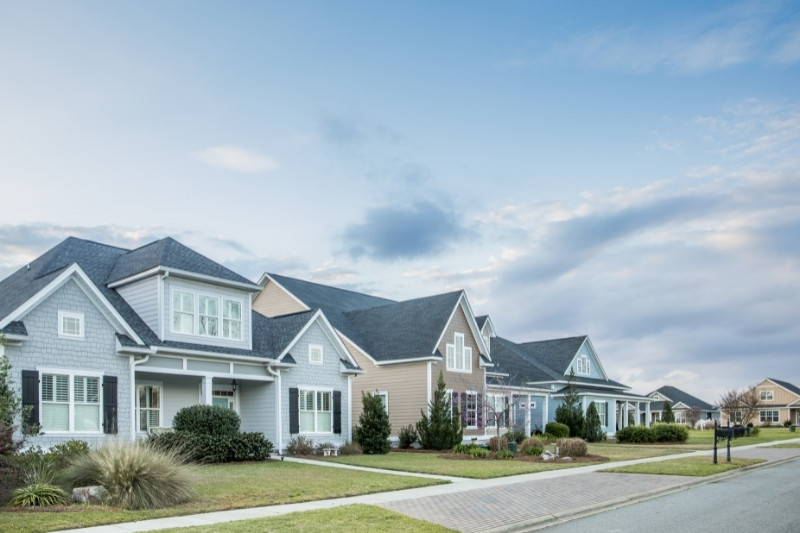 What Is A Buyer's Market?
The real estate market can be described as a buyer's market or a seller's market. In a buyer's market, conditions favor home buyers. Prices are low, competition is low, and sellers have to offer plenty of incentives for buyers to pick their homes out of the many that are available.
On the other hand, a seller's market favors the home seller. Inventory is low and potential buyers have steep competition to get an offer accepted. Prices are often higher and some even get into bidding wars, driving prices up even more.
Are We In a Buyer's Market or Seller's Market?
While many areas have seen a seller's market in the last year or two, some parts of the United States are getting more homes on the market. This increase in inventory means more is available for potential buyers. Prices are still high and competition is fierce. But with an increase in the number of homes for sale, buyers don't have to bid against each other as quickly.
We may not be in a buyer's market yet, but the pressure does seem to be decreasing from the intense competition and high prices that most markets have seen over the past year.
Keep in mind that real estate trends can vary dramatically by area. Even within a city, what happens in one neighborhood may be very different than what happens in another nearby. Working with a real estate agent who is tracking home buying and selling trends in your area can be helpful. They are able to know how steep competition is for buyers and what is expected from sellers to get to closing.