When COVID-19 Impacts Your Mortgage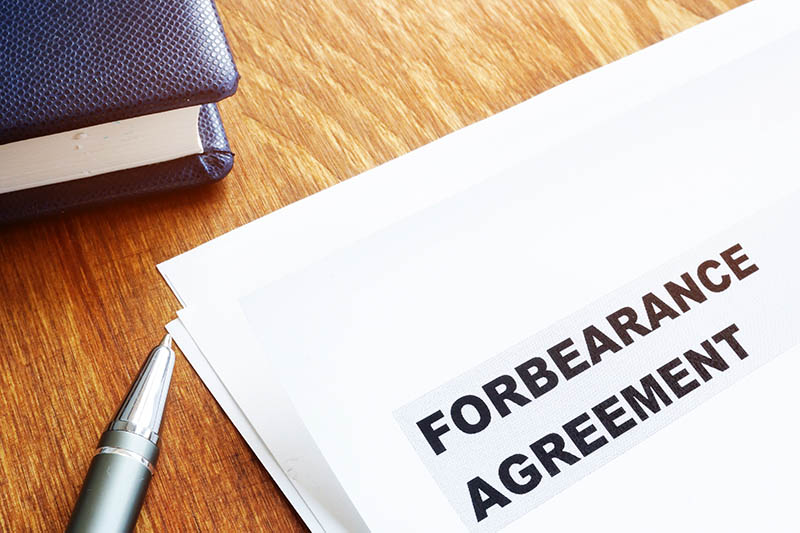 Paying the monthly mortgage is one of the most important responsibilities that a homeowner has. These payments go to principle and interest on your home loan, as well as property taxes and homeowner's insurance. But in the current pandemic many homeowners are wondering what the COVID-19 mortgage impacts will be…
Experts recommend social distancing to combat the novel coronavirus and COVID-19, the disease that it causes. Many local authorities, state officials, and even the federal government have mandated closures of non-essential businesses that have left many employees without income. Social distancing measures are expected to continue through the end of April and possibly even later into the summer months. It will likely take even more time for businesses to return to normal employment levels.
If you have experienced a loss of income due to recent social distancing measures, you may be able to get temporary relief from your payment requirement.
The federal government passed the CARES Act in late March to outline specific measures that will help Americans deal with the impacts of policies like social distancing, as well as allocate funds to help support healthcare and the economy.
According to the CARES Act, home loans backed by the federal government are eligible for forbearance. Under this policy, homeowners will be allowed to not pay their mortgage without penalty, late fees, or a negative impact to their credit.
The exact details of the forbearance length and repayment method vary by lender. Some options include repayment in a lump sum at the end of the forbearance period, extending the length of the loan to account for the missed payments, or increasing the monthly payment for the remaining life of the loan to make up the difference.
Working with your lender is the most important thing to do to communicate how COVID-19-related financial hardships have impacted your ability to pay your mortgage.