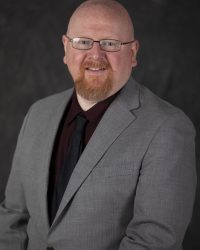 Mortgage Loan Originator, Operations
Chris is from Southwest Ohio, with a deep background in process management and attention to detail. Although Chris is a fully licensed and bonded mortgage loan originator, his straightforward, detail-centric, and no-nonsense approach makes him the perfect fit for operational efficiency. These qualities are on display every day as he works hand in hand with you to make the process as smooth as possible.
When not in the office, Chris is a father of two, a dedicated life partner, and a high-level bowler and coach.  Chris was elected to the Greater Hamilton USBC Hall of Fame in 2010 and has more than 90 perfect games to his credit.
I'm here to answer any questions you might have about our products and services. Feel free to contact me using any of the following methods: